Promote Trekking
Growth of Sustainable Trekking
Satisfy our clients with best Quality and Services
Safe Treks
Growth of Locals
Work socially
Promote Trekking
We are in this field of Adventure since 28 years and we feel very proud to see the growth rate of "Trekking". People have accepted this activity and the youth is passionate about it, they are ready to opt it as their carrier. Who does rsquo;t want to wander in the serenity of Mountains, well everybody does.
The scope has widely increased but still, some people are confused about the benefits of trekking and trekking as a carrier. But we have set an example for them by working successfully and with a reputation in this field.
It is very great to see that the people are rising and establishing their companies but the experience is very important so we help them in their activities because our motive is to promote trekking all over India.
Growth of Sustainable Trekking
Only Promotion of Trekking is not our objective but we want to aware everybody of Sustainable Trekking which means maintaining the dignity of Nature and balance while our activities.
We believe that "Actions Speak Louder Than Words" so the environment-friendly events are organized by us on a regular basis and various methods and techniques are used to preserve the environment.
Other companies are influenced by "Trekking  Sustainable" and it is good to see that, they have started practising it. We motivate others to do the same because in this way the environment can be preserved.
Safe Treks
Safety is the main concern of people when it comes to trekking in the mountains and it should be because taking risks which can be reduced is foolishness. It is important to go with the people who are providing safety.
For us, your safety is a priority and we do everything to make your treks safe. We provide high-quality equipment, professional trekking guides and first aids on all treks.
It is important for us to make every trek safe and we work on it in every possible way. We are focusing on providing the safest treks.
Satisfy our clients with best Quality and Services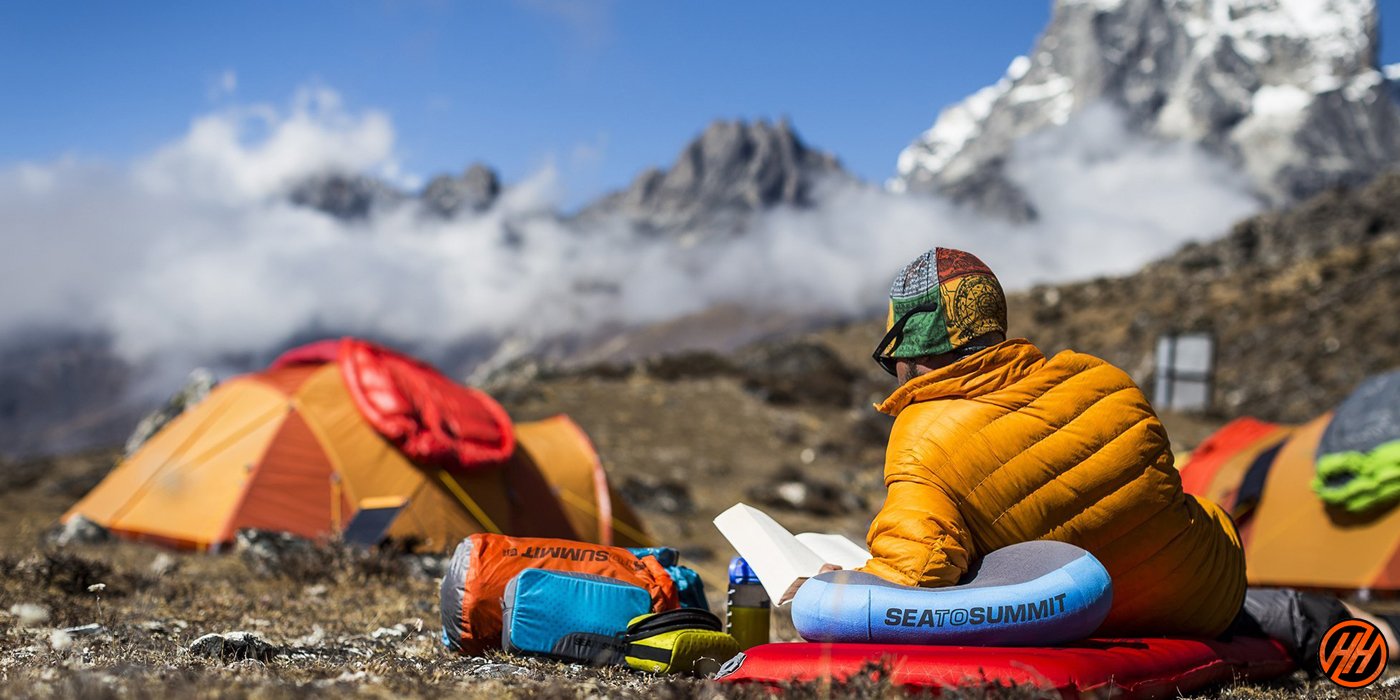 Quality and Services plays a crucial part in the growth of a company. "Himalayan Hikers" has a special focus on this point because a person spends a specific amount to have good experiences in return so it becomes our responsibility to provide the best.
For trekking, several types of equipment are needed and we never compromise on their quality, not only equipment but we offer high-quality services. Serving in the mountains is not easy but we have managed to do it because for us satisfaction is very important.
Growth of Locals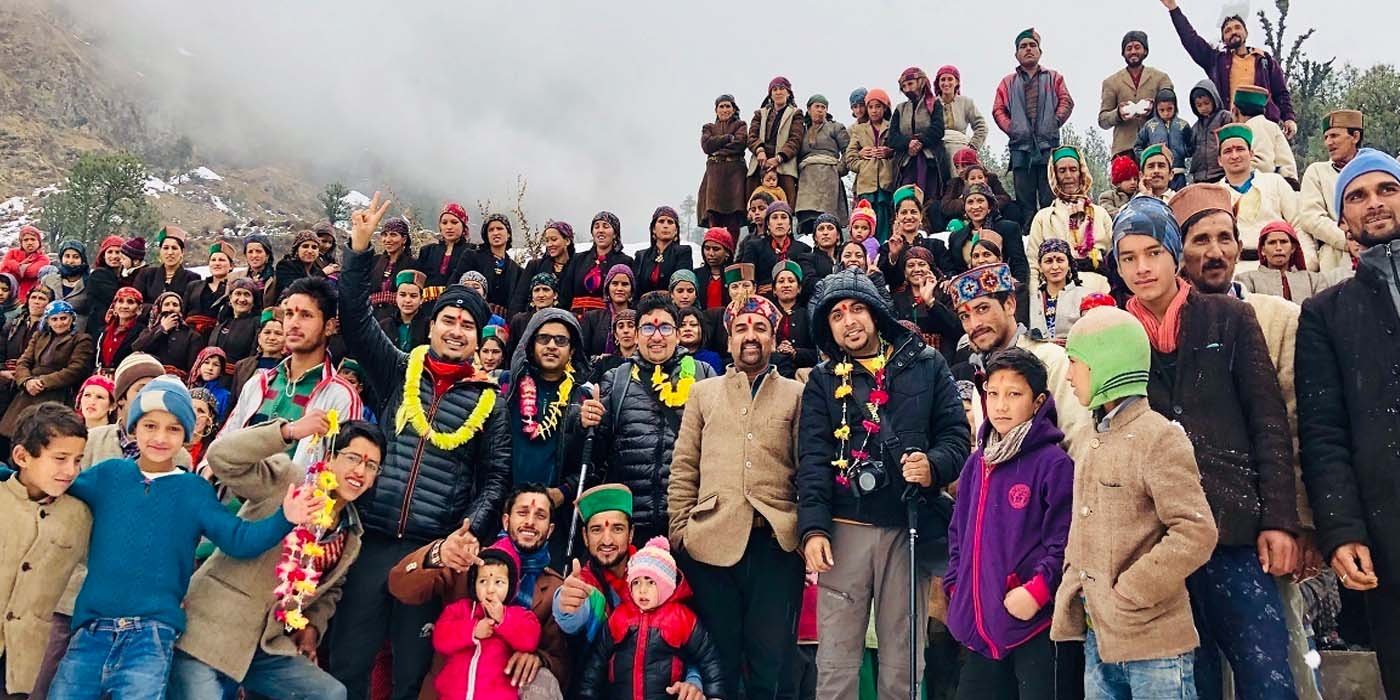 Our mission is providing opportunities to the locals. The people in need of work should be provided jobs for their growth. Remote areas with very fewer facilities have no way to earn a living.
We train the people who have potential and then after their training they join us at work. The earning is good and the further options are wide.
The culture is promoted, people are made aware of the surroundings and education. There are a lot more activities we are doing and it is our mission to help them in growing.
Work Socially
Contributing to the benefit of the environment, people and economy is one of our Mission. Working for the people who cannot repay is the best help you can do, maintaining the dignity of Nature is our responsibility because it has given us so much, contribution in development of Nation, what else can be great than this?
We organize different camps of Awareness, Health and Education for the villagers for their health and other benefits.
Social work can help things in many ways, if you are able to contribute a pttle to others do not hesitate because little things can make the difference.