Kedartal – The Source of River Kedar Ganga
Kedartal is in the Garhwal Himalayas at an altitude of 4912 m. Perhaps, it is the source of Kedar Ganga and it is believed that it is a contribution to Bhagirathi by Lord Shiva. Kedartal Trek is an Enthralling Gangotri valley in the Garhwal Himalayas of Uttarkashi district in Uttarakhand India, this trek come under Gangotri National park.
No doubt, the Himalayas have enchanting beauty, bracing climate and desirable soothing green meadow. So, what else can be better than spending some days here in the serenity!
Get the closest view of Mountains of Kedartal
This place is amidst the tall standing mountains all covered by snow, you will get the magnificent views of snow covered mountains, you don't often get the close view of mountains on many treks, but at Kedar Tal you will get close and majestic views of them. Mountains like Thalay sagar, Bhrigunath, Meru and Mt. Gangotri and Manda Parvat are closely visible.
The trail goes through pine forest and the climb is steep, it is moderate to difficult trek as the climb is steep and there are landslide prone areas and you have to go through them, it is an adventurous trek and not recommended for beginners but adventure lovers can choose this unique glacial lake trek.
About Base camp Kedartal at Gangotri
Gangotri is a starting point of Kedartal trek, Gangotri is a holy town perched at an altitude of 3,092 m on Bhagirathi River's banks in Uttarkashi district. According to the legend, it is Goddess Ganga's shrine and this pious site is the part of Chota Char Dham which holds a great place in the heart of Hindu mythology and Hindu devotees.
A temple "Gangotri" is present in this region which was built by "Amar Singh Thapa" in 19th Century. Therefore, the purest deity "Ganga" is worshipped in this town. Here is the presence of many hot water springs nearby and it is believed that a dip in the pure water of Ganges washes all the sins.
Why to choose Kedartal Trek?
Before heading towards the itinerary, it is really essential to perceive the reason behind choosing Kedartal trek.
See firstly, the trekking distance is a total of by taxi 516 Km both side and on foot 36 km which is to be covered into 7 days. . Dehradun to Dehradun
Kedartal trek is a high altitude mountain trek Altitudes is 4912 Meters
The Starting trail is moderate as compare to other treks this is difficult trek. So this trek is not for beginners
Need proper gear & clothing for sub-zero temperature?
You got to see so many heavenly bodies at one place like the panoramic view of the Himalayan ranges, you can see pine forests, different variety of flora and fauna surpassing through bona fide Garhwali culture.
I think Do spare time in Interaction with our local team, and you will get to know about some of the ancient tales of Indian mythology and our local cultures, this is good ideas for trekkers
Beautiful landscapes so carry proper photo gear & Extra battery backup.
The backpack should not exceed 10 to 12 kg only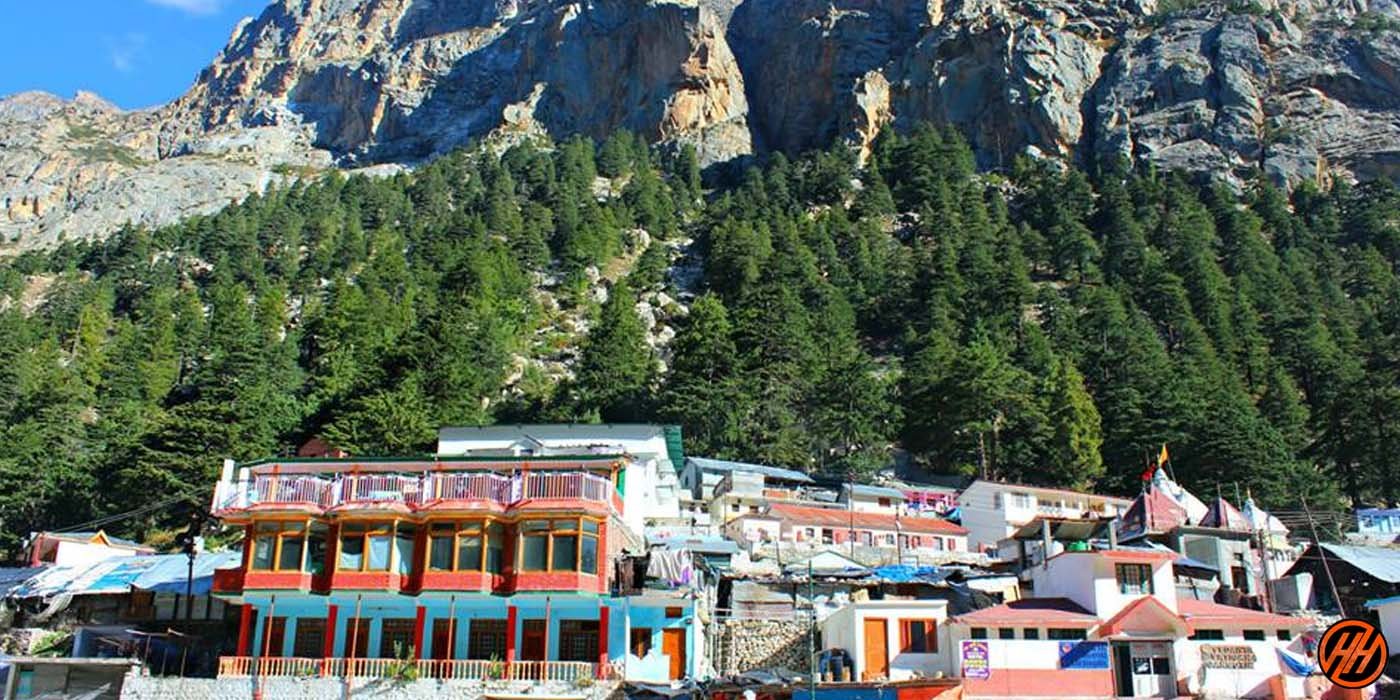 Altitude we are going to cover in Kedartal
Gangotri – 3415 Meter
Bhoj Kharak – 3870 Meter
Kedar Kharak – 4270 Meter
Kedartal – 4912 Meter
Key Points of Kedartal Trek
Duration: –6 Nights 7 Days – from Dehradun to Dehradun
Base camp: – Gangotri
Summer Temperature: – Day (5°C to 10°C) Night (2° C to 6° C)
Kedartal Altitude: – 4912 Meter
Best Time: – May, June, September, October
Trek Level: – Moderate
Trek distance: – On foot 36 Km – By taxi 516 km
Group Size: – 15 people
Short Itinerary of Kedartal Trek
Day 1- Pickup to you from Dehradun railway station – Drive to Gangotri – 258 km) (10/11 Hours) (3415 Meter
Day 2 – Trek from Gangotri to Bhoj Kharak camp (08 km) (5/6 Hours) (3780 Meter)
Day 3 – Trek from Bhoj Kharak to Kedar Kharak (5 km) (4/5 Hours) (4270 Meter)
Day 4 – Exploration Day Kedartal (4912 Meter) and Thalay sagar back to camp (6/7 Hours)
Day 5 – Trek from Kedar Kharak to Bhoj Kharak camp (05 km) (3/4 Hours) (3780 Meter)
Day 6 – Trek from Bhoj Kharak to Gangotri (08 km) (4/5 Hours) (3415 Meter)
Day 7 – Drive from Gangotri to Dehradun by taxi (258 km) (10/ 11 Hours)