Quality matters a lot in Trekking
I guess everybody agrees with the statement, that "Quality matters a lot in Trekking" for safety purposes, it becomes really very important to take proper care of the equipment and tents provided.
They cannot be ignored at any cost, it's worthless if the services are good but the equipment is not. Ignoring this part, No doubt! Means risking Safety.
But "Himalayan Hikers" has a special focus on the "Quality" be it on our Services, Equipment or Tents. We create standards for what quality should be.
Avid travelers, Trekking enthusiasts, and Mountaineers choose trekking companies among thousands to get their best experiences of life. To maintain their trust, it becomes our responsibility to give the best in return.
Also read about – Safe Trekking Tips for Trekkers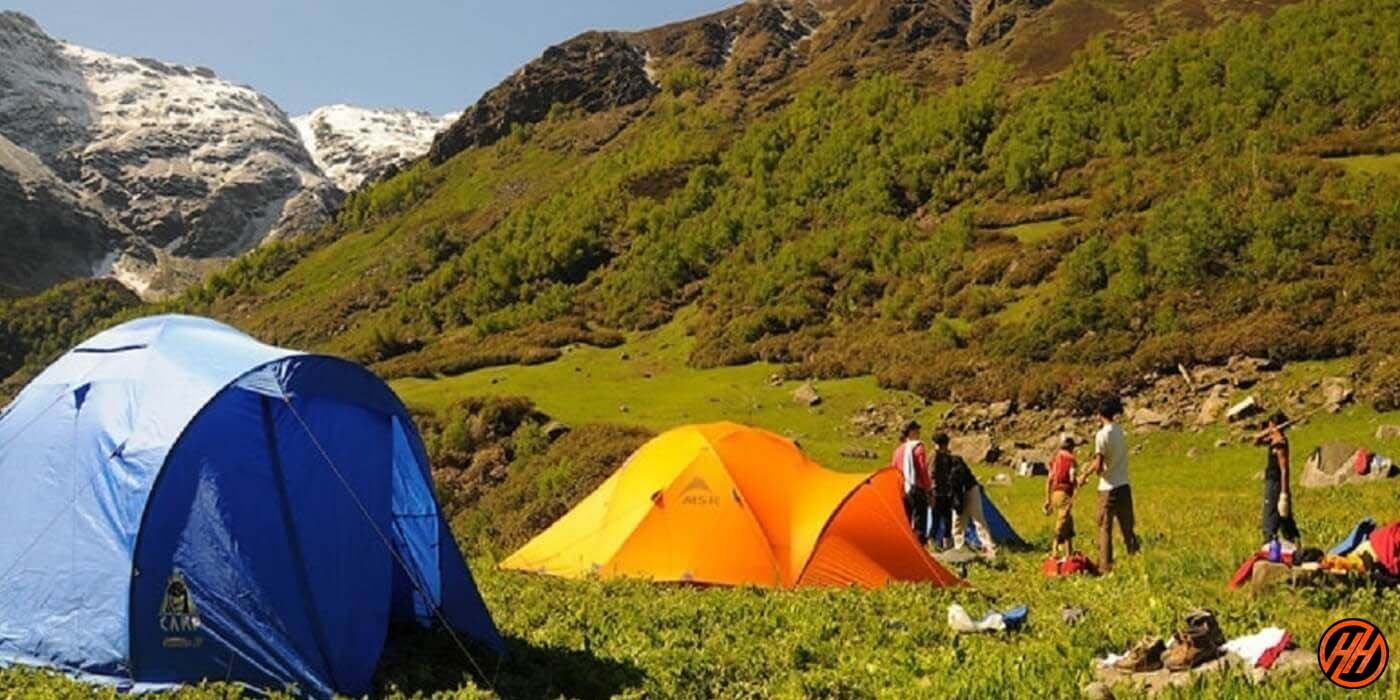 Quality matters a lot in Trekking: We try to Raise the "Quality" every time 
Our goal is to give clients better every time and work for their safety and comfort. The trust makes us do even better for the people who choose us.
We are serving in the mountains for 28 years and many more great companies are also in the field.
To maintain the trust of people and provide them great services is our mission, so that next time while planning their trek the first name to pop in their mind is of "Himalayan Hikers".
Also read about – Trekking in Top 5 Himalayan Villages In India
Quality matters a lot in Trekking: Here is the List of Package Inclusions:
High-quality tents
Sleeping
Pillow
Liner
Dining Table
Dining Chairs
Gaiters
First Aid Kit
Oxygen Cylinders
Toilet Tents
Camping Gear Liner
Porters
Helper
Mules
Kitchen team
Radio Walkie Talkie for Communication
Good Experience Trek Leader guide and Technical guide
Mattress
All meals: breakfast, packed lunch, tea, coffee, snacks, soup, and dinner
Also, read about – What Things to carry in the Trekking?
We Provide These all in the Trekking Because of Quality matters a lot in Trekking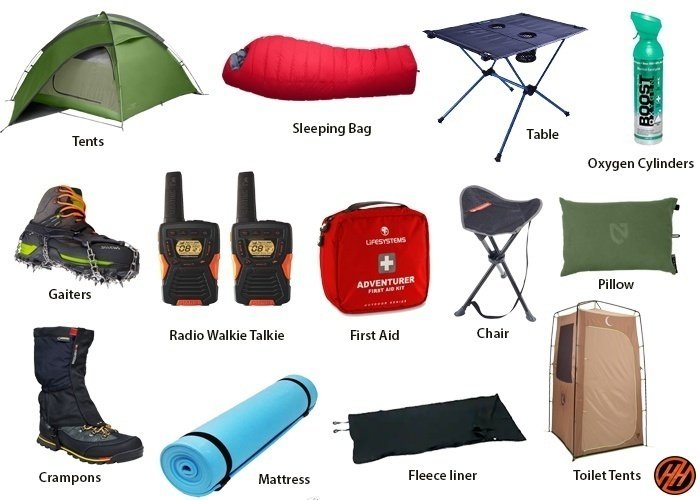 Get Detailed Information from here – Tips for Trekkers
Written by – Tulika Negi