Yoga and Meditation with Trekking
Yoga and Meditation
There is not much difference between Yoga and Meditation. Yoga is a type of exercise. Yoga uses breathing techniques, exercise, and on the other hand, meditation is relaxation.
Yoga
The term "Yoga" is a Sanskrit word, meaning Union. Yoga is India's contribution to the world.
Yoga mentioned in the Rig-Veda.  Stay healthy through Yoga. It has been coming for centuries. Yoga is stillness of the mind.
Yoga is the gift of the ancient Rishi- Muni.
Yoga keeps us physically and mentally healthy. Dynamic Meditation is popular nowadays.
In this Meditation, physical actions are involved. Yoga is essential to find yourself where you truly exist.
The Yoga day celebrated on 21 June.
And Yoga is an ancient physical and spiritual practice.
Yoga takes us further to spirituality.
Doing Yoga freshens our minds.
Yoga is the gift of the ancient sages
Yoga removes the darkness in us and leads to light.
Yoga is Infinite.
Meditation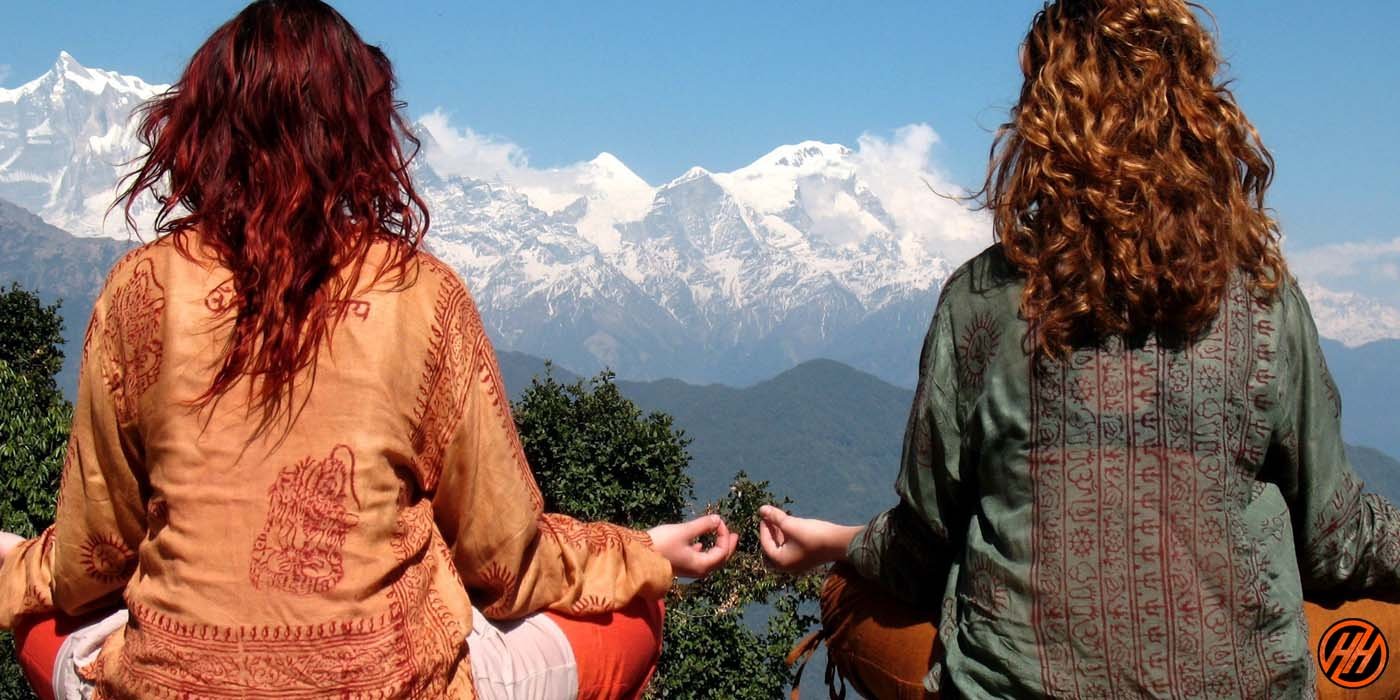 Meditation does not mean remembering someone. Meditation means to drop everything. Our thoughts purified by meditation.
Meditation is a process of watching your mind.
Not fighting with the mind.
Recognize your inner soul.
Lost on own.
No thought is moving inside you.
Stillness
No actions. No emotions.
Nowadays, in our busy schedule, we don't have a single minute to keep our mind calm and stress-free. We all have lots of cravings that never end, and they are almost endless.
We are hungry for money, position and hungry for being a leader. In this race of hunger, we forget our actual existence on this earth.
Mediation is the way through which we can realize our actual existence in this world.
It makes us stress-free and leads to flow the positive energy.
Spiti Village In Himachal Pradesh.
Sometimes we also realize that Flowers, Plants, Rivers, Mountains, and all living creatures are enjoying their presence in this world.
And encouraging us to join them to live a stress-free life.
Life without meditation is just like a body without a soul.
That's why we should understand the importance of Yoga and Meditation.
Life is not like money that you can earn again. Stop thinking about what you have lost and what you will gain.
So enjoy your life through meditation and keep doing Yoga every day. After Meditation, we feel relaxed, and our day began with happiness.
Perching birds on trees, the sound of flowing water, the fragrance of flowers, rising Sun, twinkling stars in the sky, capturing these beautiful moments from our naked eyes is such a great opportunity.
The Team Himalayan Hikers offers you to be on top and feel the beautiful creation of nature while meditating.
TYPES OF YOGA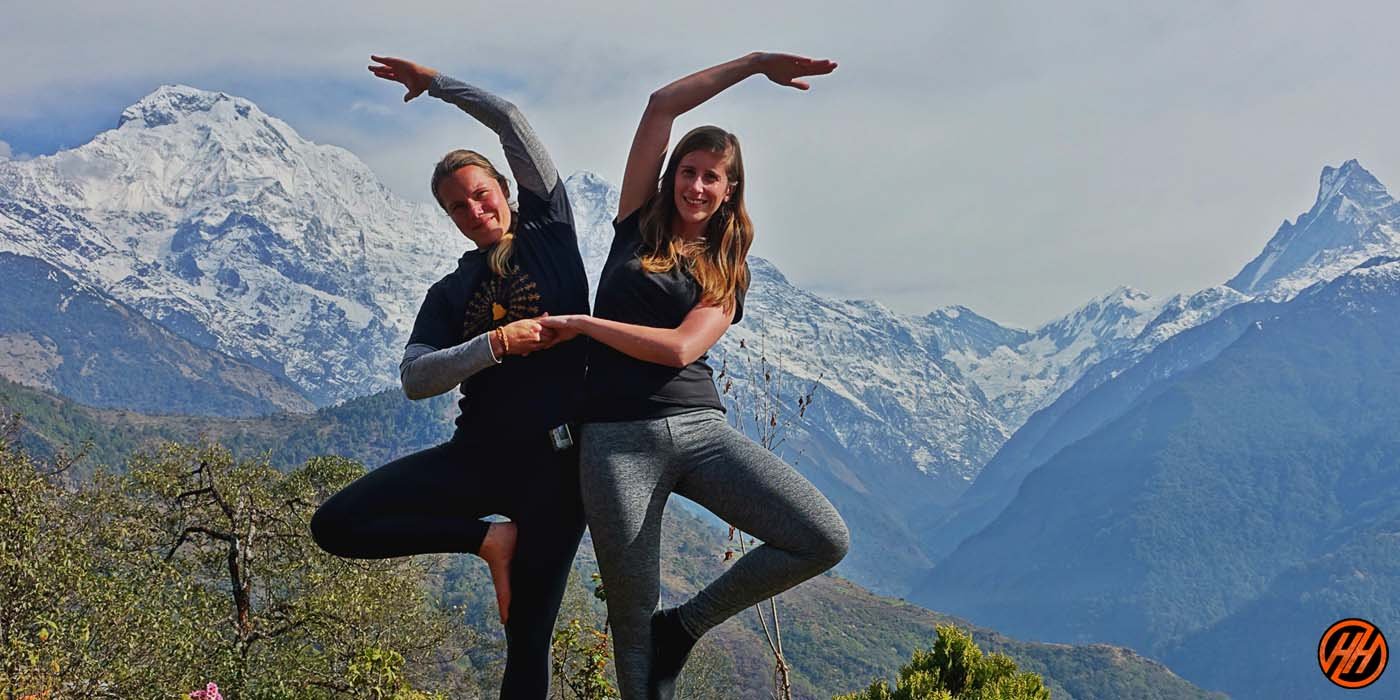 Vinyasa Yoga – Vinyasa Yoga is widespread, and I taught at most studios and gyms.
Ashtanga Yoga – Ashtanga Yoga. Ashtanga means "eight limbs" and encompasses a Yogic lifestyle.
Iyengar Yoga – Iyengar Yoga also based on the eight limbs of Yoga.
Bikram Yoga
Jivamukti Yoga
Power Yoga
Sivananda Yoga
Yin Yoga
A BREATHING EXERCISE
Take a deep breath
Hold your breath for a few seconds
Take a deep exhalation
Benefits of Yoga and Meditation
Benefits OF Yoga
Yoga is good for health.
Yoga Improves flexibility of our body.
Stress reduction.
Weight loss.
Increase your energy.
Helps in lowering blood sugar.
Benefits OF Meditation
Increase energy levels
Decrease tension
Increase Immunity
Lowered blood pressure
Better Sleep
Relieving symptoms of IBS
Controls Anxiety
Calm
It helps us to be more confident in ourselves.
It helps to control our anger
Improves concentration
Improves memory
Why Yoga and Meditation are Important?
It is an effective means of dispute resolution for any dispute.
 Everyday Meditation is essential to feel well and Live a Happy Life.
 It also helps us to eliminate negative thoughts, worries.
It helps in relieving stress and thus improves the quality of sleep.
Meditating helps us to control our mind and thoughts.
Also, It helps us to deal with stressful situations.
It helps us to get a fit body and a healthy life.