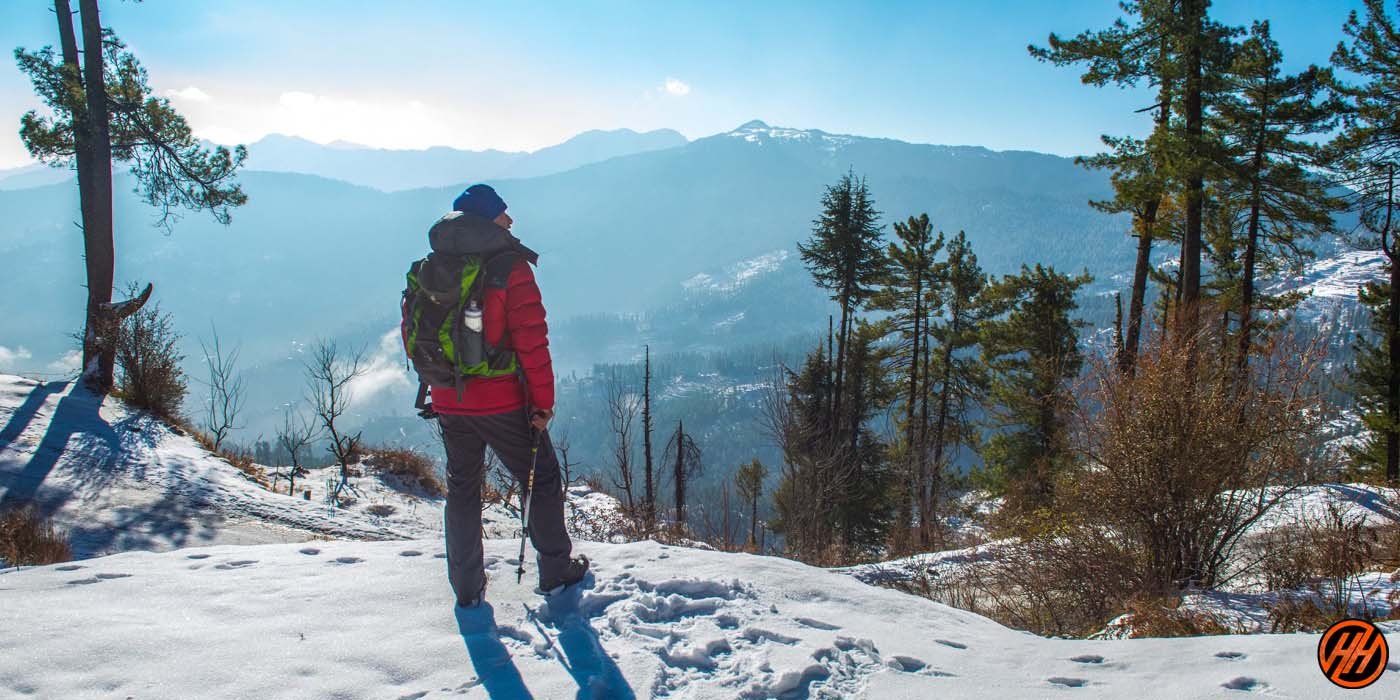 Get Yourself Physically Fit For a Trek
Are You Physically Fit For a Trek?
Physically Fit For a Trek
Trekking in the Himalayas is physically demanding so it is important to be fit to enjoy to the fullest.
Start with your mental fitness, no one is born a mountaineer but the dedication and right attitude make one.
Anyone can trek the Himalayas if there is passion within.
Book your trek 3 months prior and start building good fitness during these months.
Why Is Physical Fitness Important?
The air gets thinner in high altitude, this causes altitude sickness. To prevent this you have to acquire aerobic fitness. Walking for long hours on a steep slope with a backpack needs a good level of fitness. To overcome associated challenges and risks.
Achieve Physical Fitness for Trekking by Following These –
These exercises before coming on a trek will make the journey smooth by making your body fit.
Cardiovascular Endurance (Aerobic Fitness) –
Walking
Walk every day, start at 2 km and slowly extend it to 5. Walk on rough terrain to prepare yourself for walking on the mountains. Continue this for five days a week for three weeks.
Running
It helps you get prepared for the rough terrain of mountains by increasing the walking speed and boosts stamina. Start with a short mile and you can increase day by day.
Stretching
It strengthens your muscles and makes them flexible. Strong muscles also improve posture. If you train your body a couple of months ago your trek then it will become easy to climb up the mountains relaxed.
Cycling
By cycling you can gain aerobic fitness, you can do cycling at outside/home/gym. Try to cover 5 km in 20-25 minutes then extend your capabilities and try to cover 8 km in half an hour.
Strength and Endurance Fitness
Strength exercises are important, so practice them 3 to 4 times per week.
For improvement of quadriceps which are helpful in descents. Hips exercises for carrying a backpack on rough terrain. Abdominal and lower back exercises to get enough power from legs to move forward.
Trekking Training
Stay Hydrated
In the Himalayas, the weather remains cold and dry so your body loses moisture to prevent this drink enough water so that you don't run low on fluids. To develop a habit of drinking enough water.
Trek Steep Hills
Trekking on the steep path is totally different from walking near your house on cemented road. To strengthen your legs go hiking on steep hills to know how to walk on uneven trails.
Practice with Backpack
During your trek, you are going to carry your fully loaded backpack, it should be adjustable with chest and waist straps. A backpack is very important on the trek because it has all the necessary items of use. So, practice with it and it will help you on the trek. Written by – Tulika Negi