Why Trekking is Important for School Children?
Everybody wants their child to grow independently and face everything positively. This can only happen after their skill development. So, trekking for school children is the foremost way of making children mentally and physically fit.
Classrooms cannot teach children every lesson of life. So why not turn the wilderness into the classrooms. This gives the opportunity to learn and enjoy at the same time. So, the best gift for children is outdoors.
Trekking For School Children Teaches Them About
Firstly, Loving nature
Secondly, Preserving Environment
Thirdly, Respecting the Rules of Wilderness
Not the last but, Adjustment and much more…
In other words, everything together teaches them to prepare themselves for anything later in life.
Why Trekking is important for School Children
Children go to school for a good education. So, it is the school's responsibility to make sure with theoretical knowledge they are getting practical knowledge too.
Moreover, children love exploring new things. They spend a chunk of time indoors. So, it's really important to bring them to the outdoors.
And, Understanding the environment, adventure, different cultures, and tradition is equally important; Trekking includes them all.
Once a year, the trekking programs in schools are important. It helps them collaborate with their teachers and get social. On the other hand, their skills are developed as they remain engaged in different activities.
Also read about – Trekking with Lal Bahadur Shastri National Academy of Administration
Trekking for School Children's of Some Schools
Welham Boys, Dehradun
Woodstock School, Mussoorie
Welham Boys, Dehradun
Doon School, Dehradun
Jindal Global University
Birla Public School
Valley School, Bangalore
Walden School, America
Welham Boys School is a boarding school for boys in Dehradun. It is affiliated to C.B.S.E. Board, India. Children studying here are from different parts of India and beyond.
Woodstock School, Mussoorie
Woodstock is an International boarding school in Mussoorie. It offers academic excellence and several other programs for students. There are teachers and students from around the world.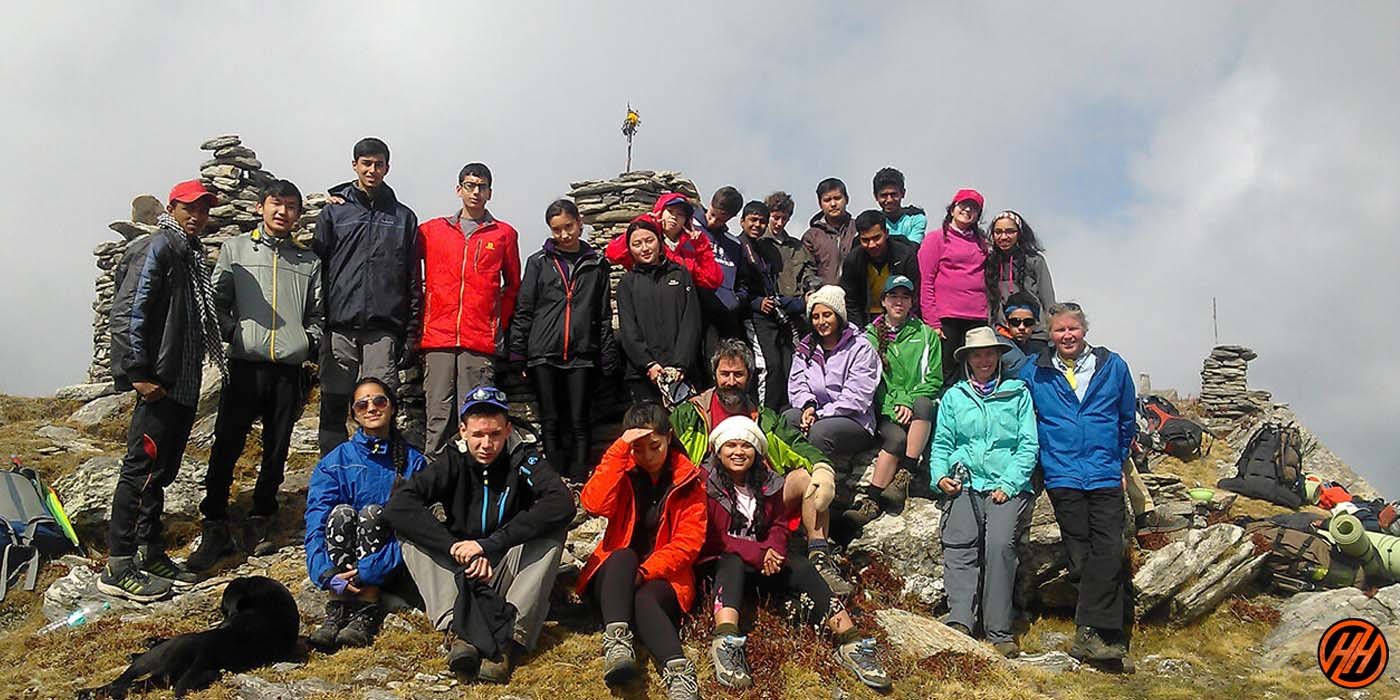 Doon School, Dehradun
The Doon School is one of India's best schools. Established in the year 1935. It is a residential school for boys.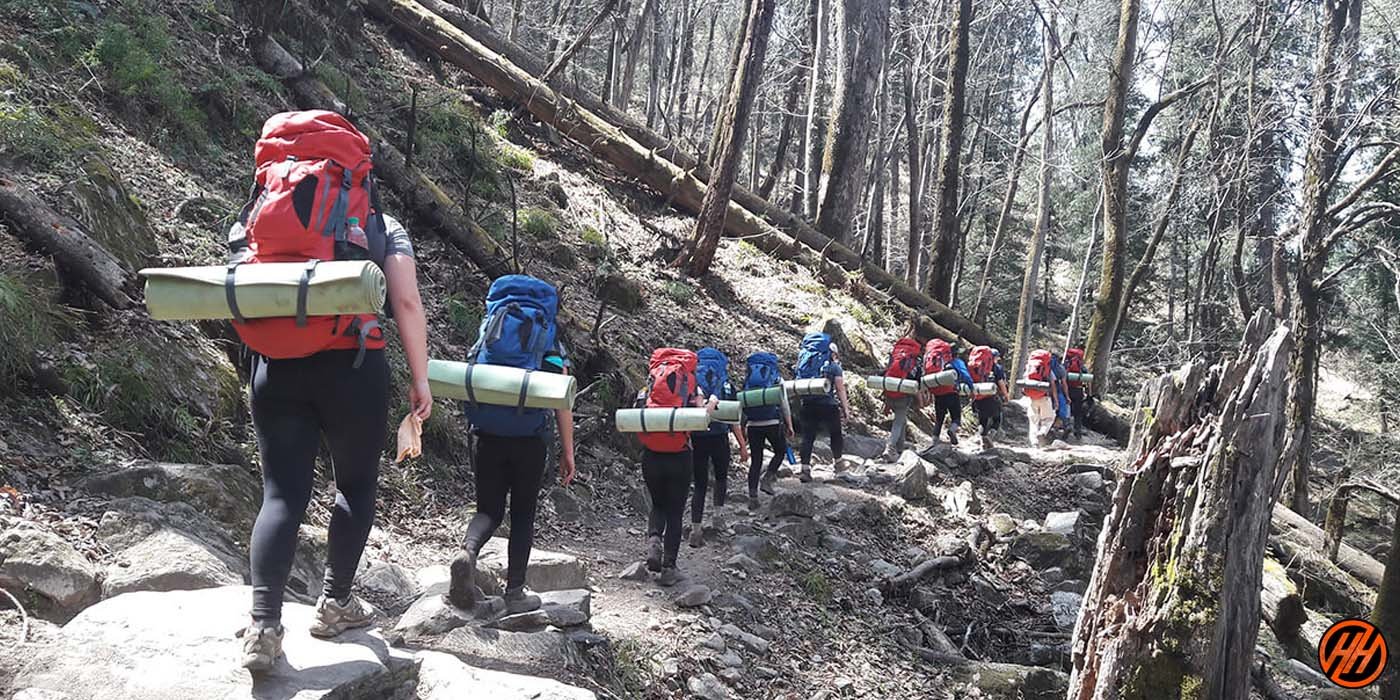 Jindal Global University
Jindal Global Business School is located in Haryana. It is a private institute offering MBA, BBA, and other courses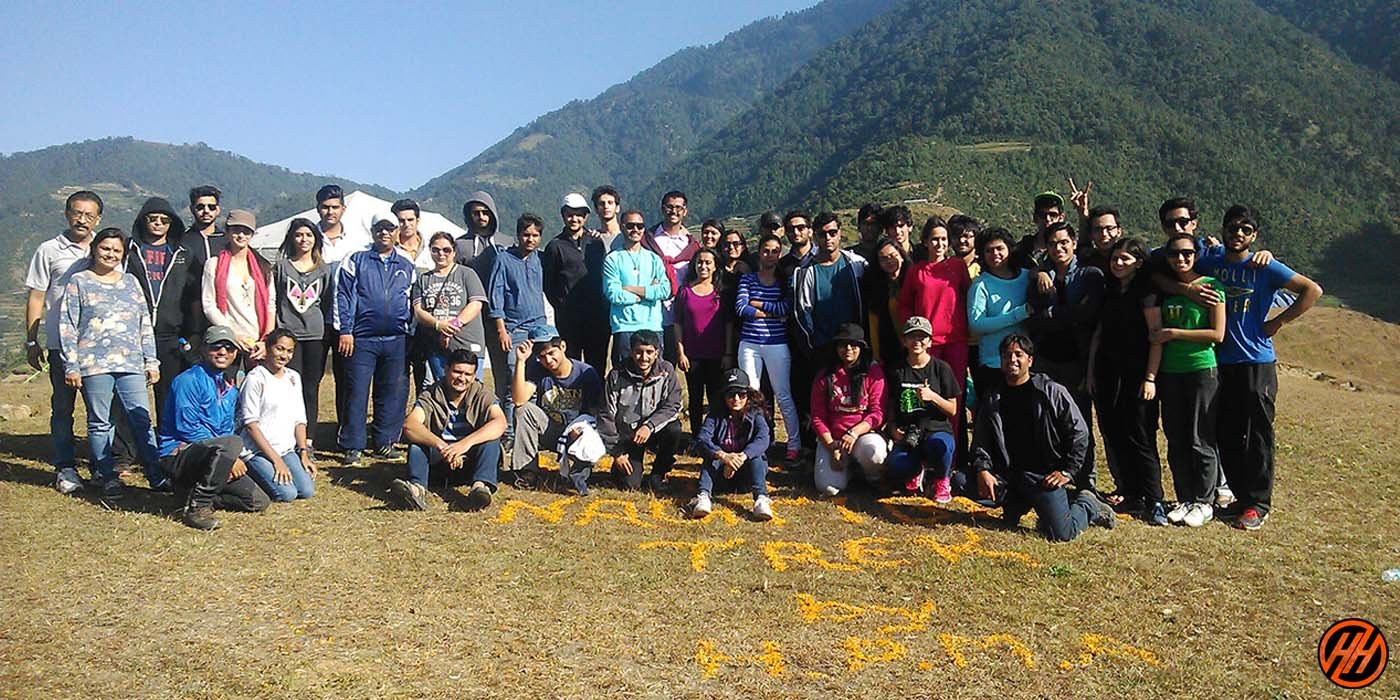 Birla Public School
Birla Public School also named "Vidya Niketan". It is a boarding school in Rajasthan founded by Birla Educational trust in 1944.
Valley School, Bangalore
Valley school is a coeducational day school in Bangalore.
Walden School, America
Walden University is an authorized institution. It serves for the education of learners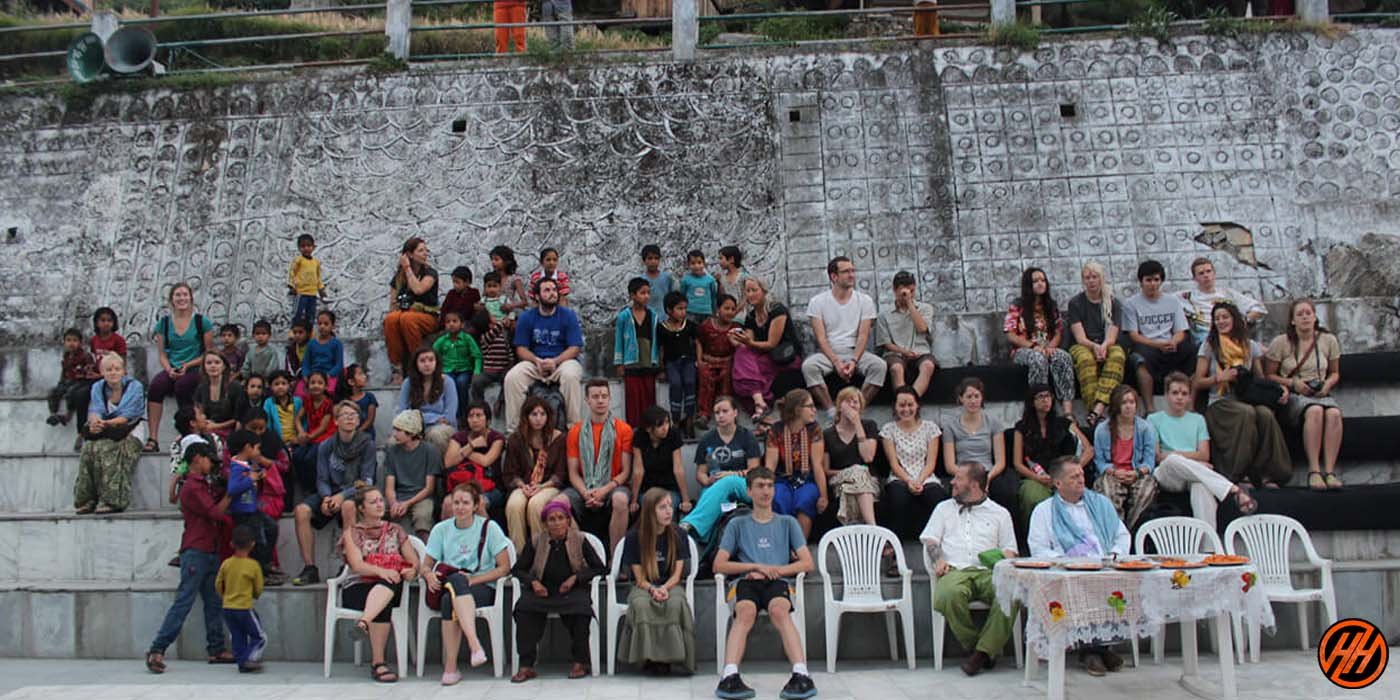 Trekking for School Children's in some best destinations
Deoriatal Chandrashila Trek
Nag Tibba Trek
Kedarkantha Trek
Har Ki Dun Trek
Dayara Bugyal Trek
Deoriatal Chandrashila Trek
It is one of the popular treks. And a well-loved trek for mountain goers of all kinds! From Deoria Tal further, go to Tungnath "World's highest temple of Lord Shiva and Chandrashila "Moon Rock".
Nag Tibba Trek
Nag Tibba Trek is believed to be the abode of Serpent God "Nag Devta". It is a perfect family and beginners trek. But, it also turns out to be great for avid trekkers, the reason is its scenic beauty and the perfect views of high Himalayan peaks.
Kedarkantha Trek
Kedarkantha trek is great for children. It has got unmatched beauty in winters. Therefore, it is a prominent winter trek!. The trail hides in a thick blanket of snow and makes it a small wonderland!
Har Ki Dun Trek
Har ki Dun is also known as "Valley of Gods".  This hanging valley in Garhwal has a strong myth. The valley has some magic because the hills have ravishing scenic vistas and bracing climate.
Dayara Bugyal Trek
The wide meadows of Dayara Bugyal Trek stretch from 10,000 to 12,500 feet. Dayara Bugyal is a great trek for children because of its easy grade and offers imposing views of high Himalayan peaks!
Written by – Tulika Negi